Tetris is a very simple yet addictive game.
Now you can light up your living room using a Tetris light, which, like the game, allows you to expand and build the light using blocks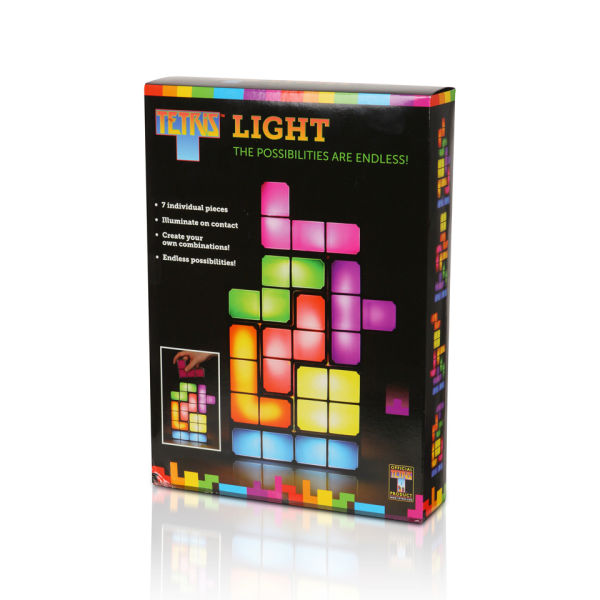 The box comes with 7 blocks, which you can fit together how you wish. As you connect the blocks they light up, and if you disconnect a block it stops shining.
Here's a few photos of it in action:


Tempting? I can see this adorning my sitting room 🙂
More details here.