I'll have to admit that I'm not a big fan of waffles, though I will eat them from time to time.
However this waffle iron piqued my interest, as its design is so incredibly geeky!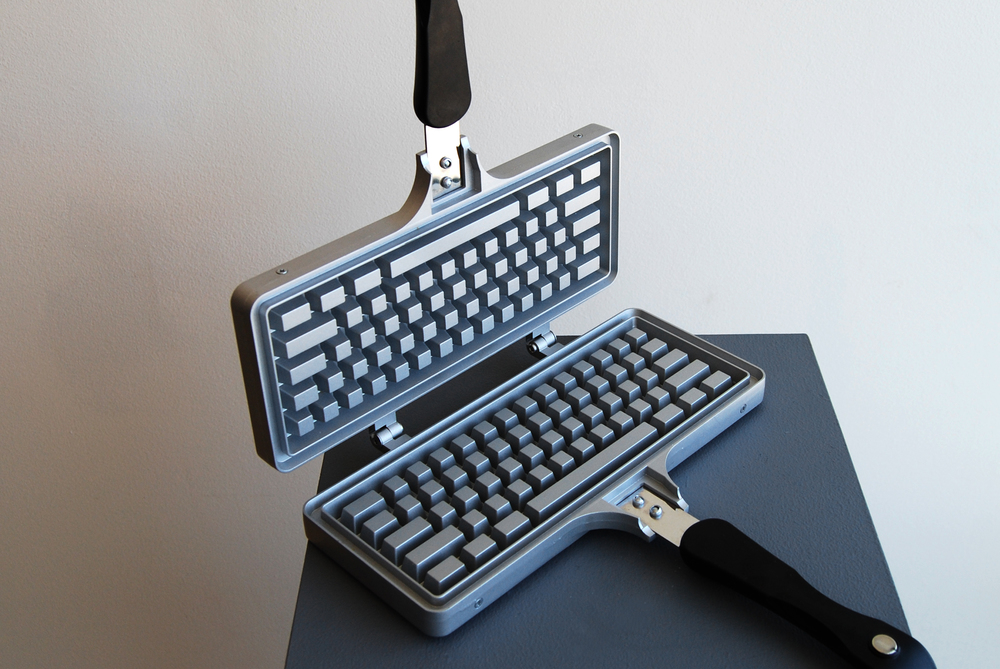 The end product will, of course, look like a keyboard, which means it's probably about double the size of a normal waffle: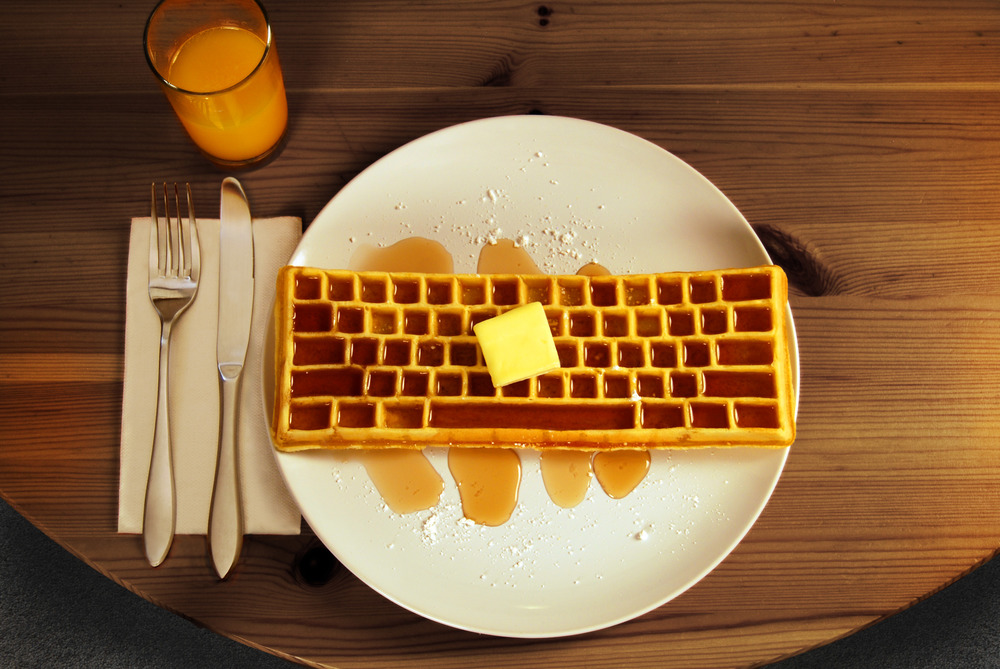 I still think it looks cool even if I'm not a big waffle fan 🙂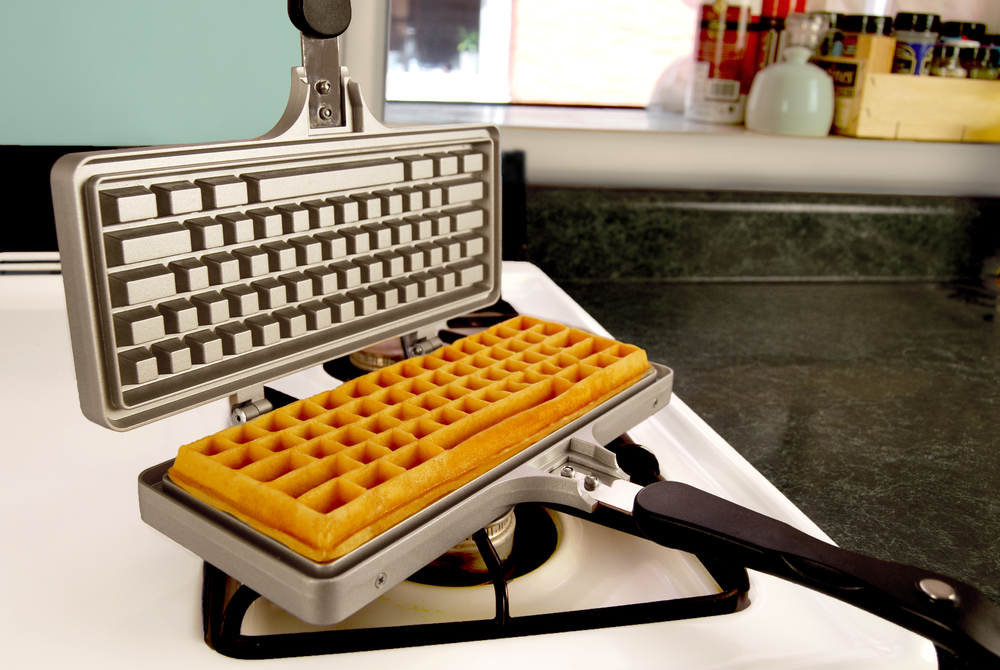 You can buy them online from a variety of sites including the official site,  Amazon and UnCommon Goods.