If you're an Indiana Jones fan, and who isn't? Today is the last day to order a limited edition poster by Laurent Durieux.
The posters went on sale on Friday and the last orders will be accepted at 2359 EST tonight, June 4th 2016.
You can order them here. They're selling for $60 plus shipping, which is about $20 to Ireland.
They look fantastic and I've been resisting the temptation to order one since I first heard about the release last week.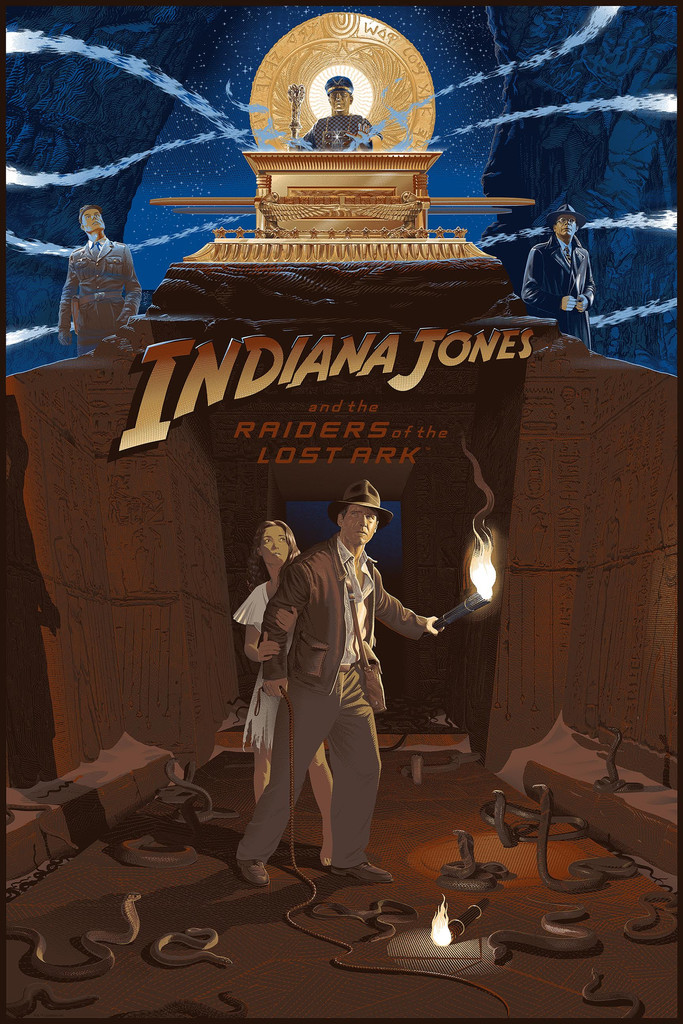 There's quite a bit of detail in the poster prints and they're printed using metallic inks, so they should look really striking. Each print measures 24 inches by 36 inches or 61cm by 91 cm, so they should look good on your wall.
You can read more about the release here.