Tolkien's "Lord of the Rings" has inspired artists for years. With the screen adaptation of both "Lord of the Rings" and "The Hobbit" by Peter Jackson the world of Middle Earth came to capture the imagination of an entirely new generation.
So this weekend's special limited release prints from Matt Ferguson is probably a bit like catnip for fans of Middle Earth. There are three prints in the release, which can be bought either individually or as a set:
Bag End: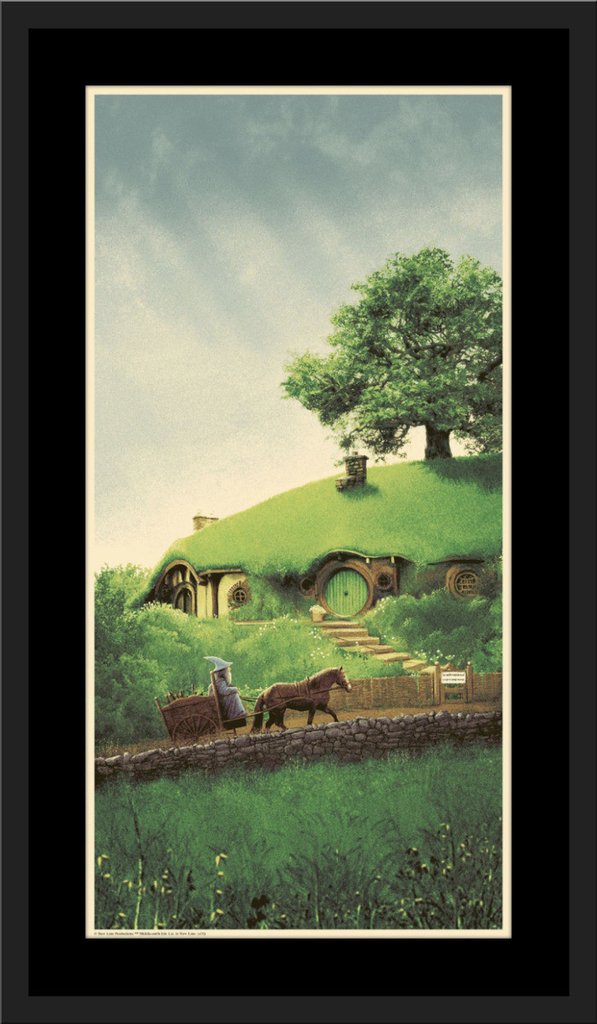 Zirakzigil: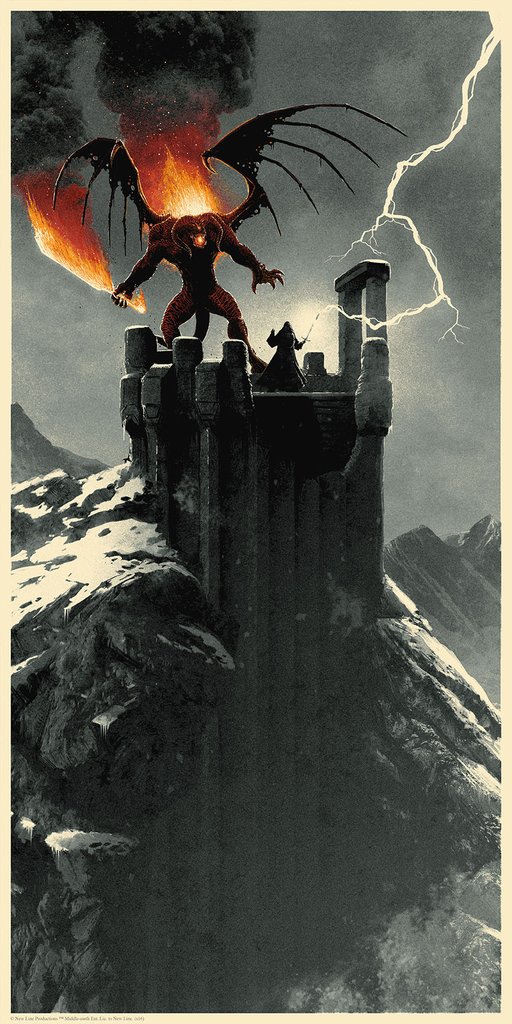 and finally Minas Tirith: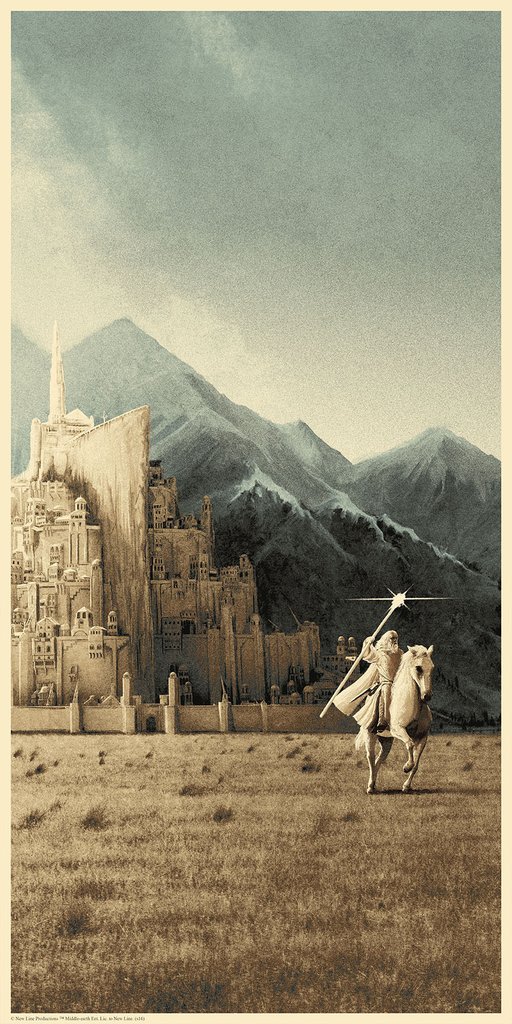 Full details are available over on the Bottleneck Gallery site.
This release will only be available until Sunday January 15th at midnight US Eastern.