I like picking up interesting or quirky mugs when I'm travelling or, failing that, via some of the sites I buy t-shirts and other stuff from.
IWOOT has been around for a long time and they specialise in stuff that people will want to buy – thence the name!
Their selection of mugs at the moment includes a few that will definitely bring a smile to people's faces including these: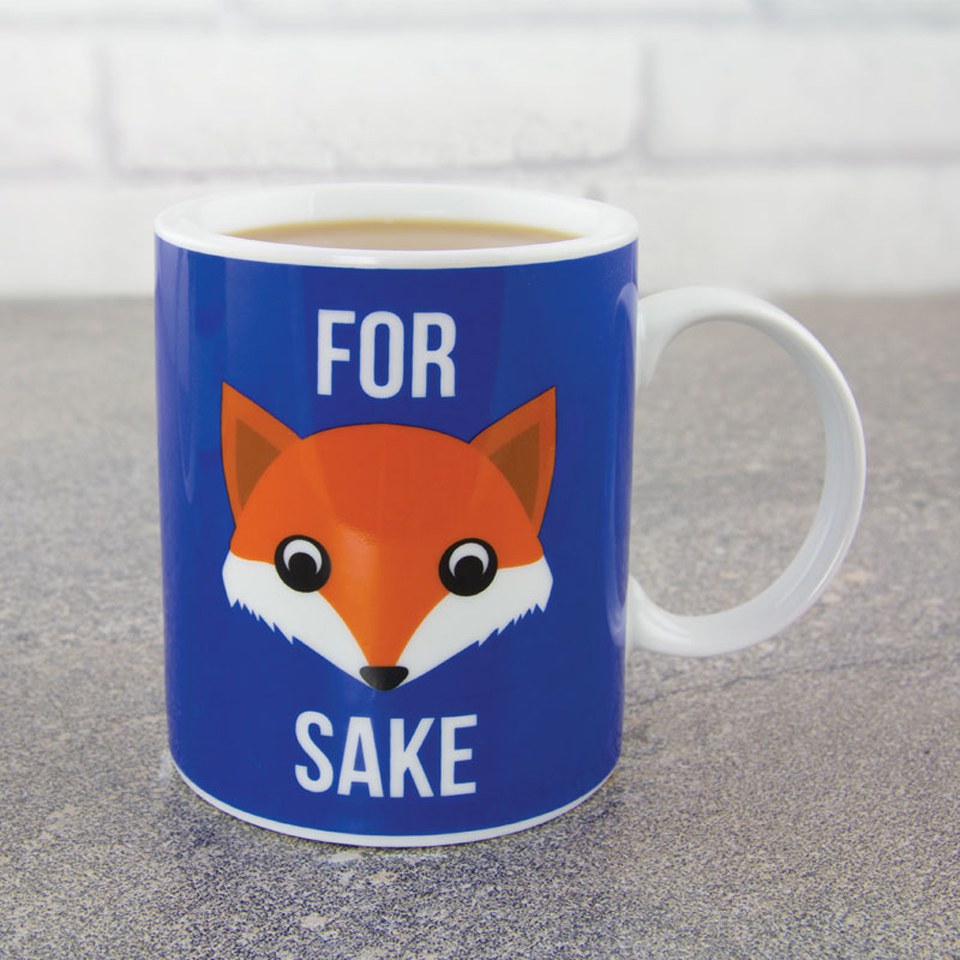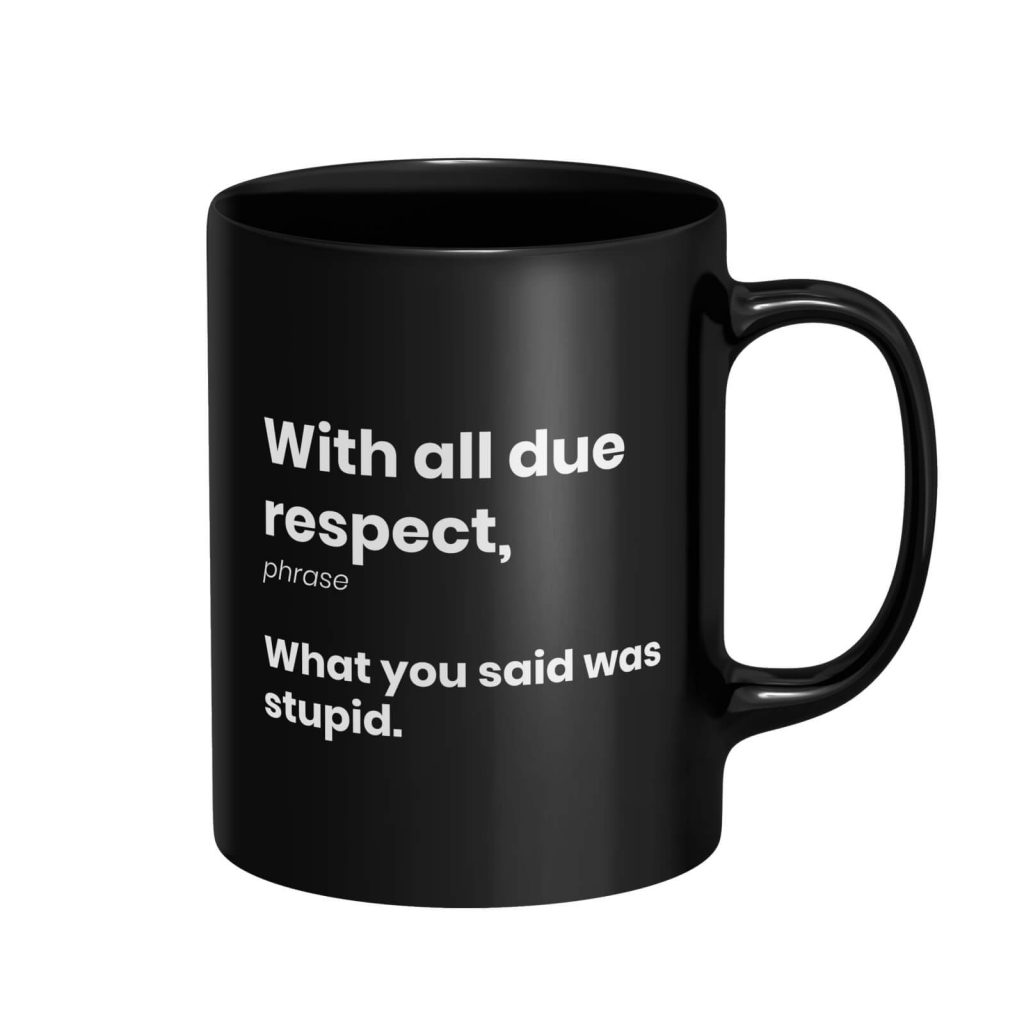 Full details on their site – at time of writing they start from below £10 before shipping.