The final season of Game of Thrones will be showing soon. While you're waiting you might like this GOT themed 3d card: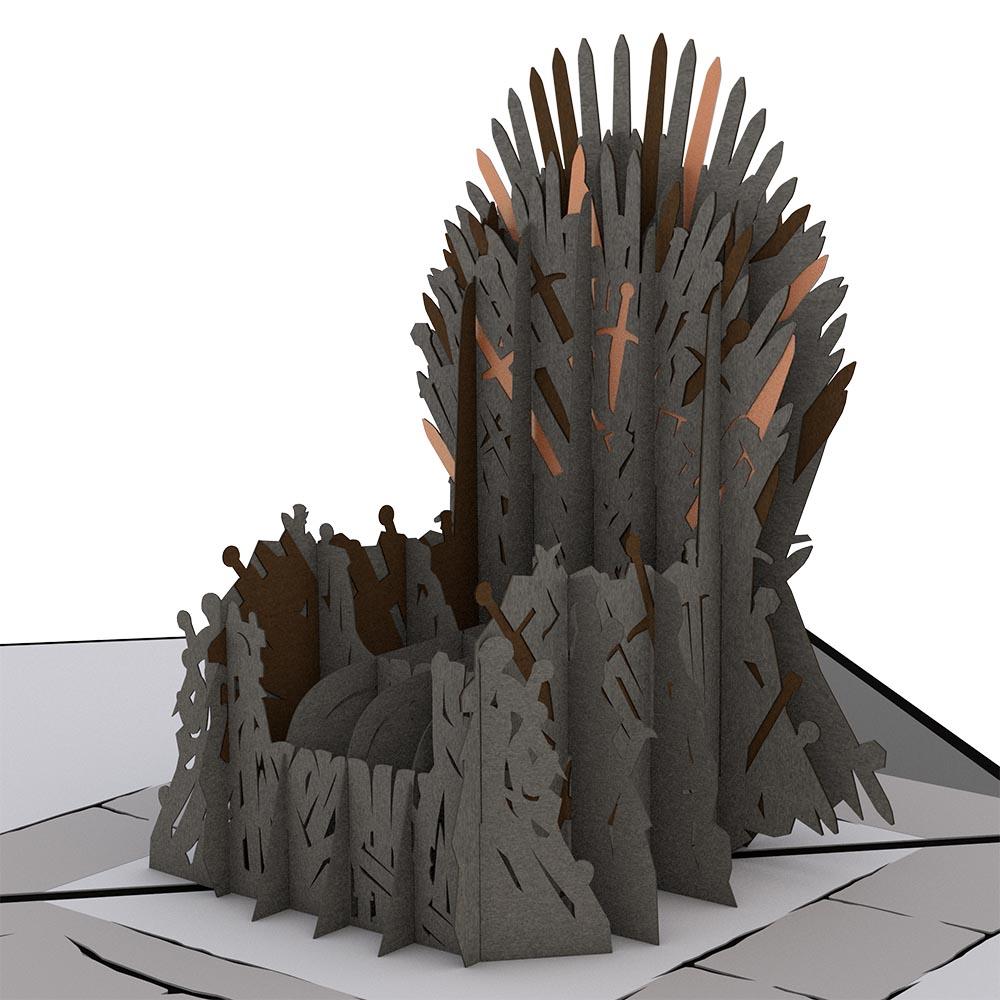 Here's a video showing how the card looks:
The cards are part of a collection of Game of Thrones themed cards from LovePop.
They've also got more generic cards, as well as ones with a Star Wars or Marvel theme.
The full collection is available on their site, though it might be cheaper to get them via eBay or Amazon if you're based in Europe.
Here's a few listings off eBay to help you get started:
[phpbay keywords="game of thrones pop up card" num="5″ siteid="1″ sortorder="BestMatch" templatename="default" paging="true"]