Having a kitchen roll holder helps to keep things tidy. However there's no reason why your holder can't bring a bit of "fun" to your kitchen.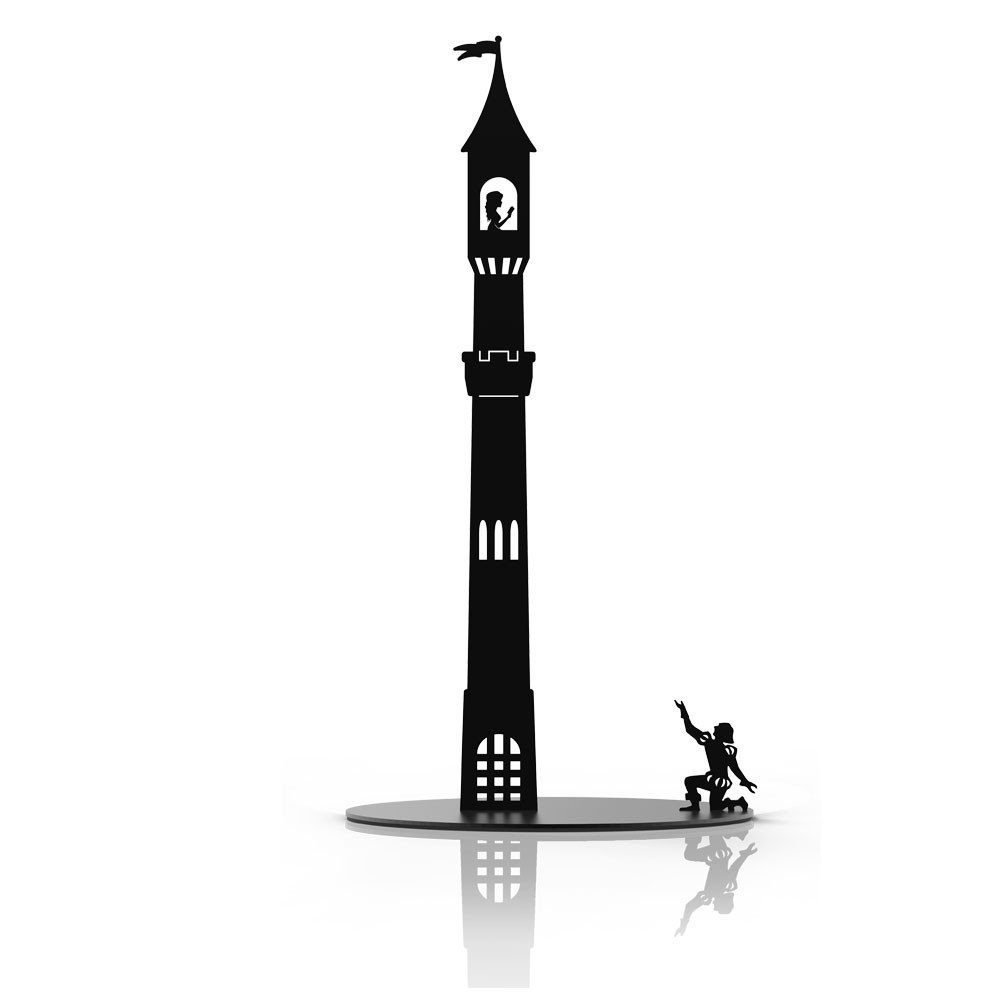 Why not have a kitchen roll holder with a fairytale theme? It could be Rapunzel inspired or even make you think of Romeo and Juliet?
If that doesn't work for you then there are other options including this cat and dog themed one which is kind of cute: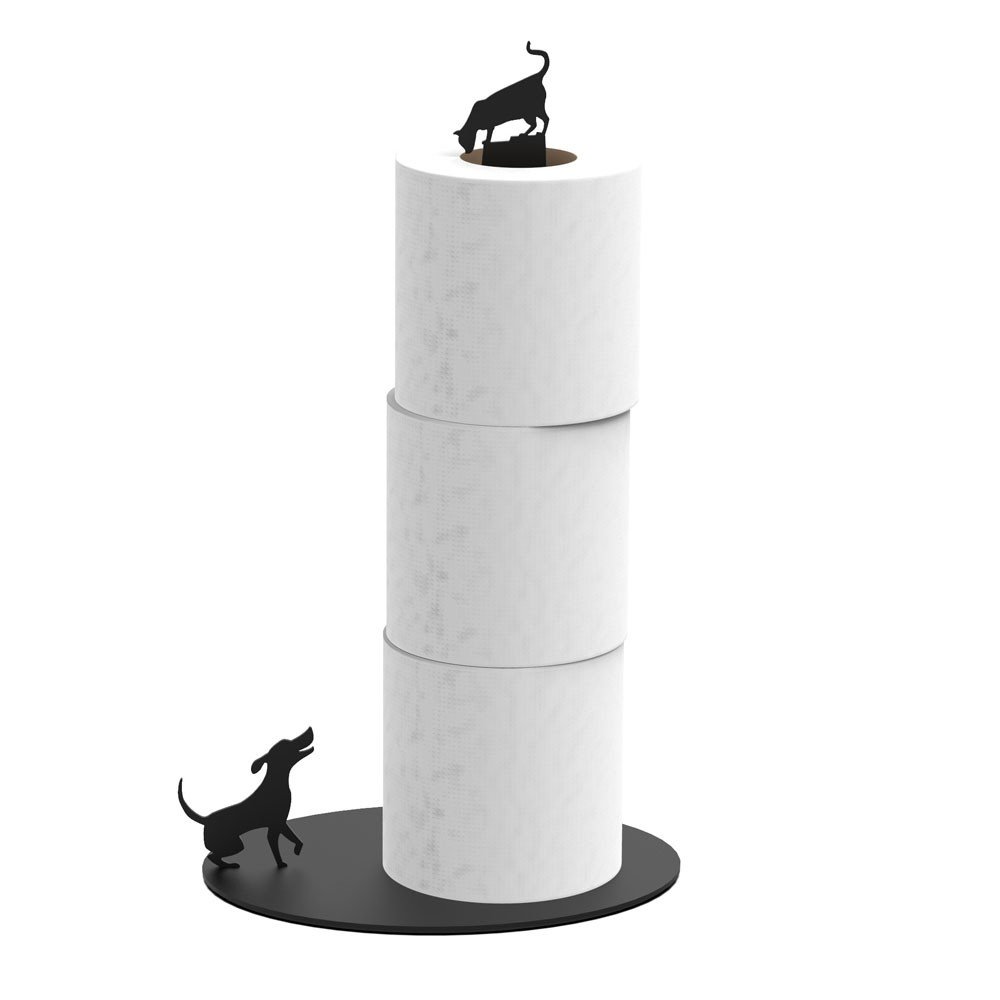 And as you can see you could also use them for toilet rolls if you wanted to.
More details over on Red Candy's site.