Balvi have added some very nice designs to their collection of bookends. The new designs include James Bond and Marilyn Monroe, but I'm a Bond fan first and foremost so I am drooling a little over this one: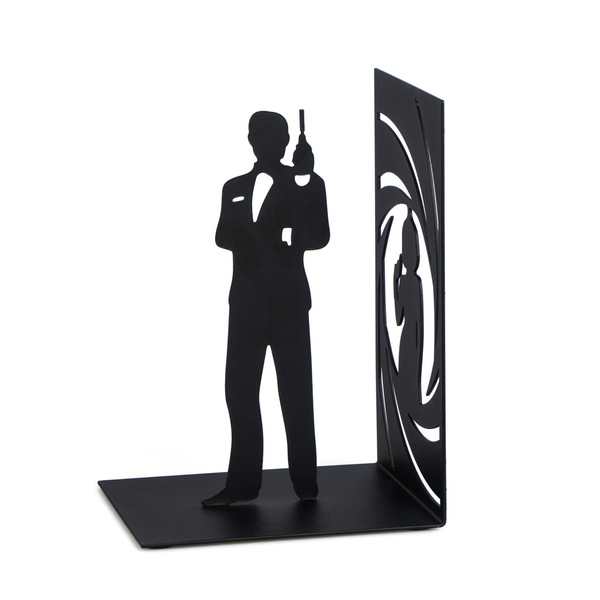 It's simple and oh so stylish.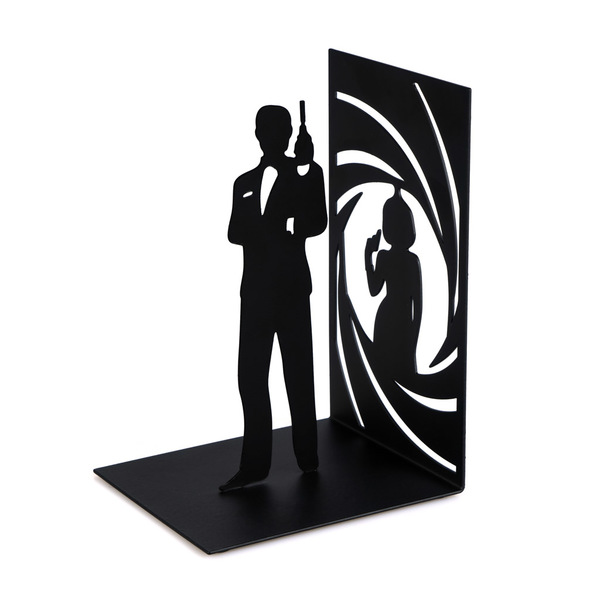 There's also a Hitchcock inspired Psycho bookend, which is very cool. Of course it's focussed on the famous shower scene: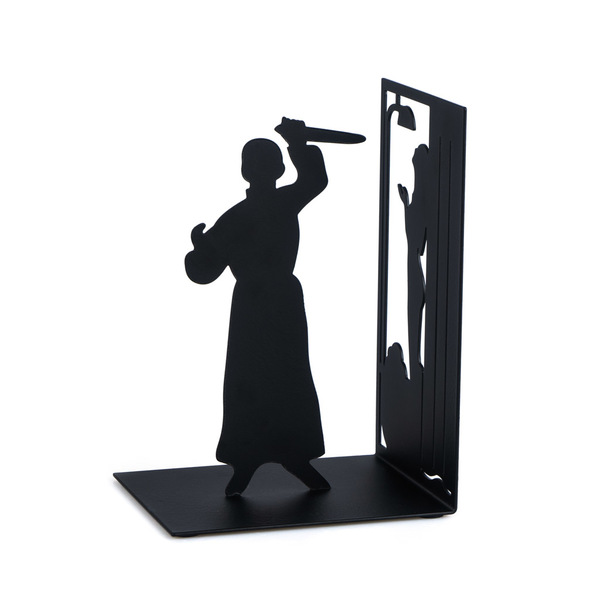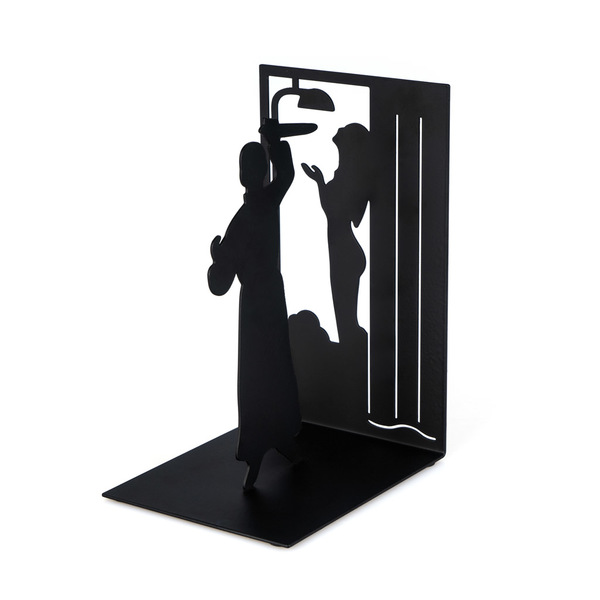 Full details on their site, though you'll also find them available via Amazon and other online retailers.