I'm not sure how practical this is, but it's definitely a cool concept.
German company Höfats have come up with some very slick and stylish grills, fire boxes and other cool kit for outdoor living.
One of the funkier ideas they came up with is a beer crate that can also be used as a barbecue, a fire box, a seat or table and, if you're just running out of ideas, as storage.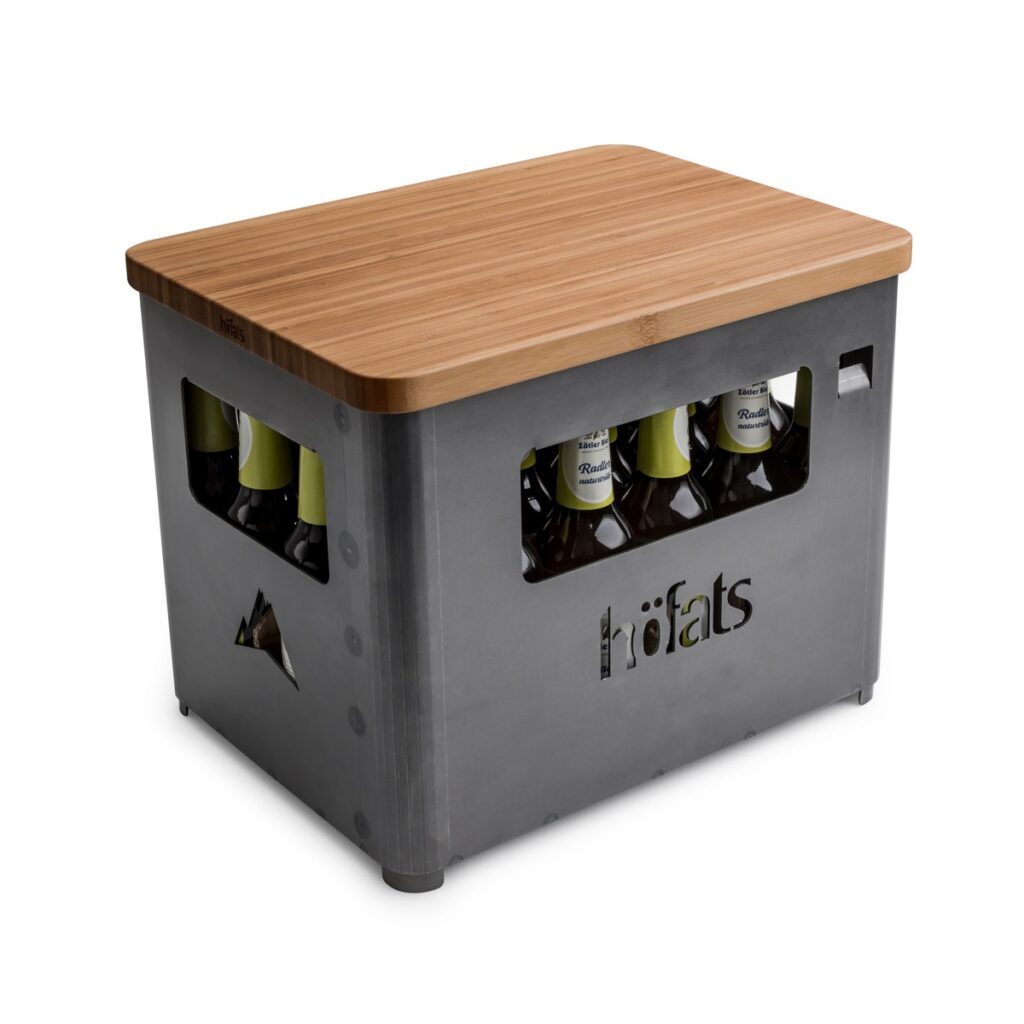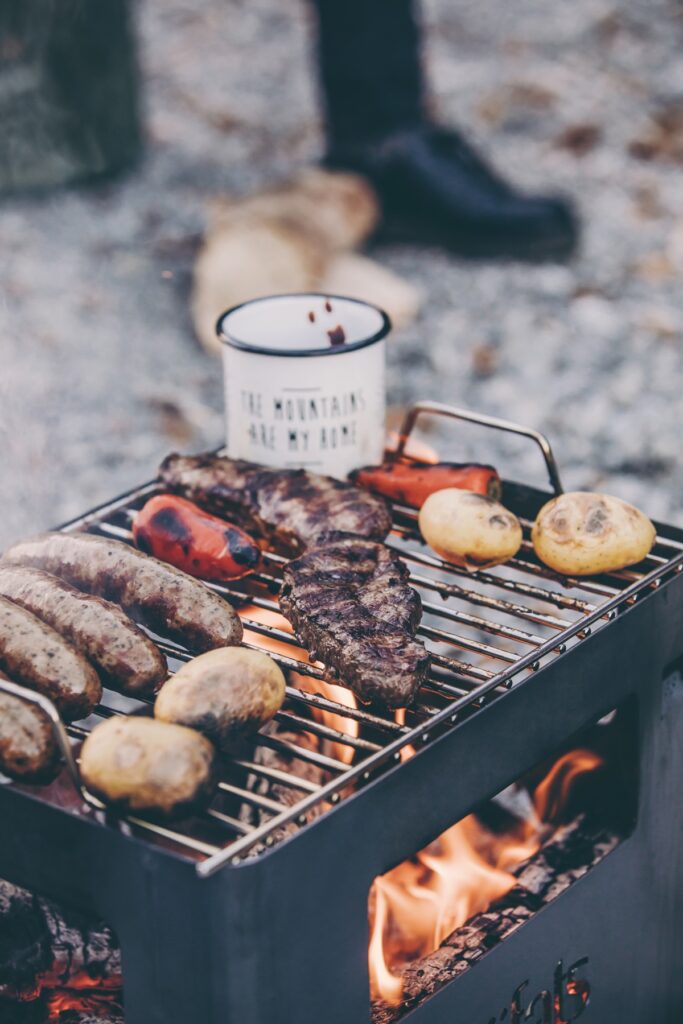 The crate is slick and stylish and I love the way you can switch it around by swapping the attachments around.
Price? The base model crate is €99.95, with the various extra attachments clocking in at €29.95 a pop.
Full details on their site.