With summer here, sort of, a lot of people have been rushing to setup or acquire barbecues so that they can grill their favourite foods in their gardens or backyard.
While we could geek out on some of the wonderful gadgets available for fans of barbecue let's look instead at some of the funkiest barbecue grills I've come across.
A company in England is building a range of Star Wars and other pop culture themed wood burners, fire pits and barbecues. Some of the options they're currently offering include fire pits inspired by Harry Potter, or, more disturbing, a Freddie Krueger inspired grill.
The Star Wars burners and grills, however, look really cool. I've no idea how good they are at grilling, but they look amazing, so I don't think I really care.
There's the AT-AT barbecue grill: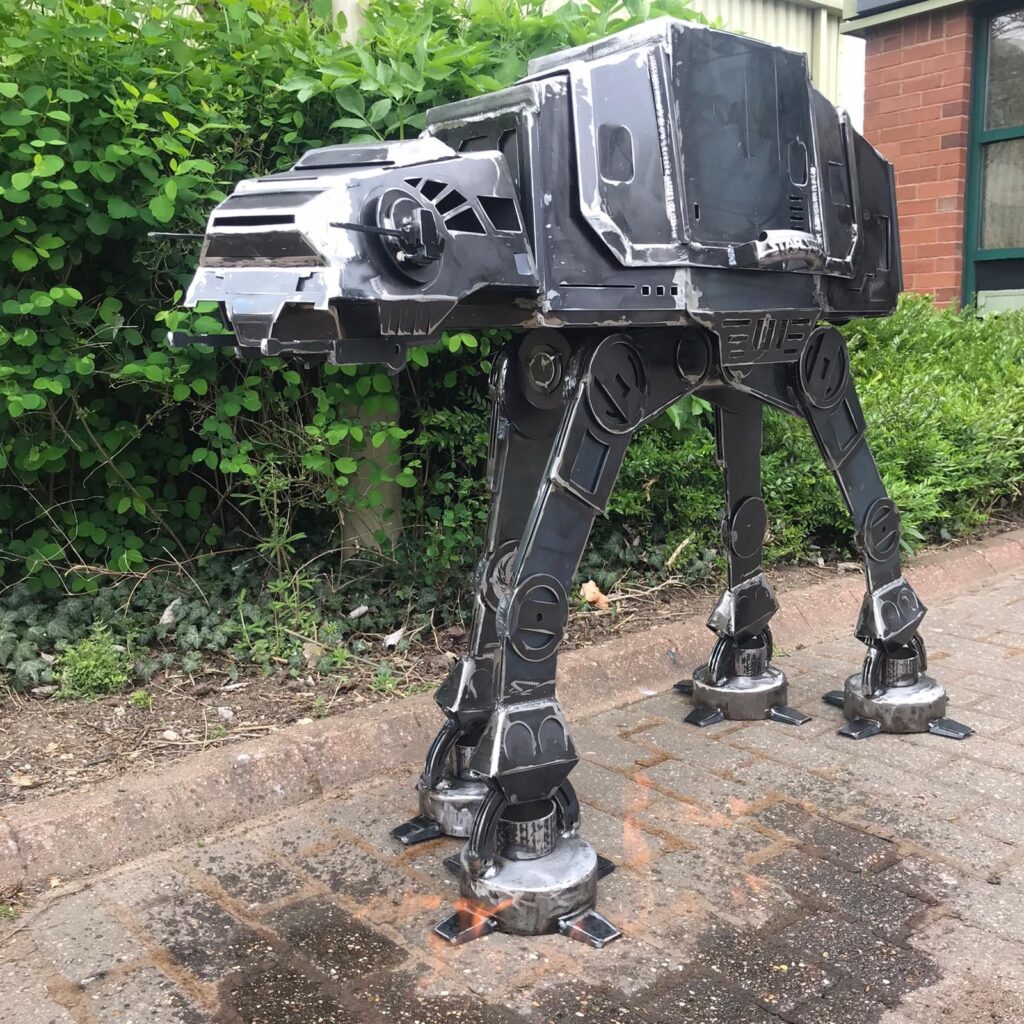 It's pretty big, standing about a metre high and over 1 metre long.
The grill section sounds fairly functional with two grills which are removable.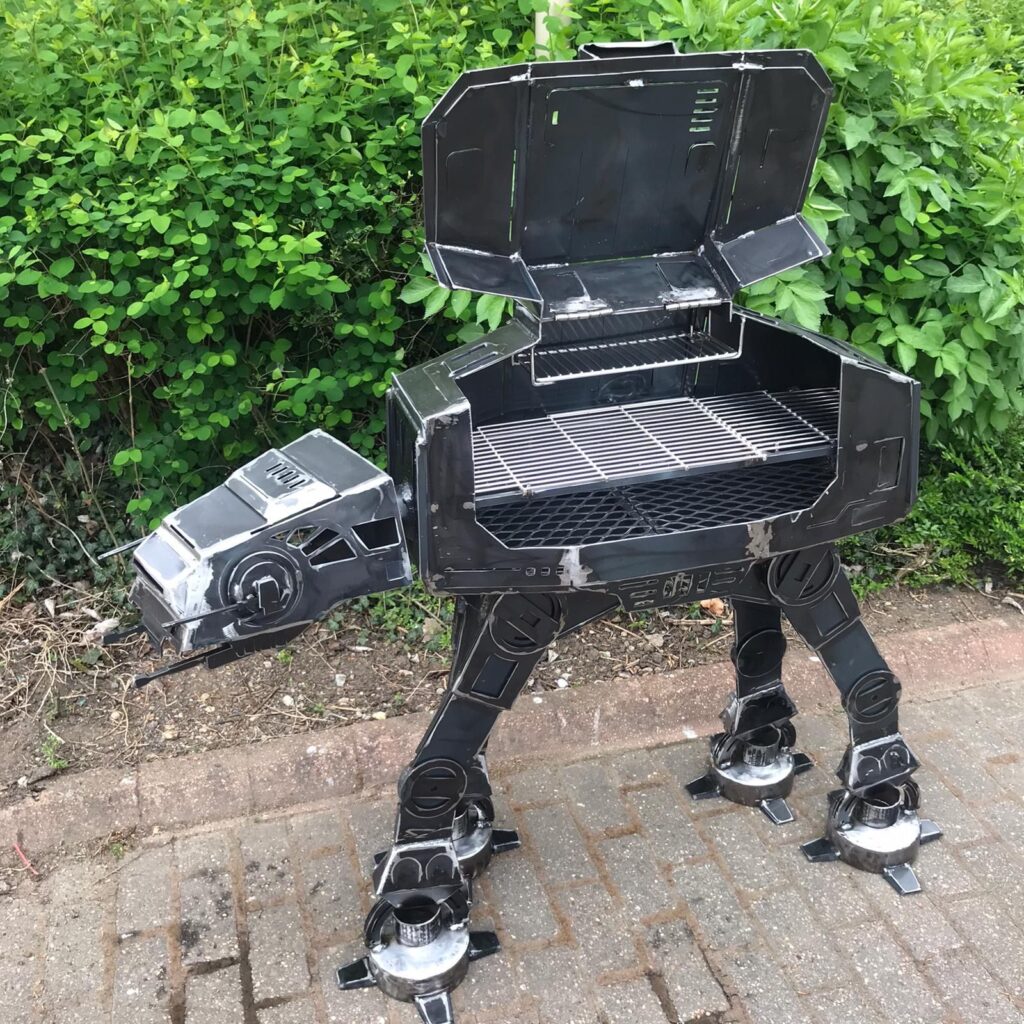 Unfortunately there's a pretty long backlog in getting your hands on these beauties, but full details can be found on their site. The AT-AT grill is listed at just over €1500 before shipping, so it's not for everyone! (Every piece in handmade to order, so the price point is to be expected – a run of the mill barbecue can easily cost several hundred Euro)