Rimowa are famous for their iconic suitcases. You've seen them and would instantly recognise them, even if you didn't realise it.
They are a premium brand, which means that their products are high quality and come with a matching price tag.
So how about an iPhone case that's made by the famous maker of suitcases?
You can now pre-order polycarbonate and aluminium iPhone 12 cases. They're not cheap, but starting at €70 they're not insanely expensive either (considering an iPhone 12 retails for over €1000)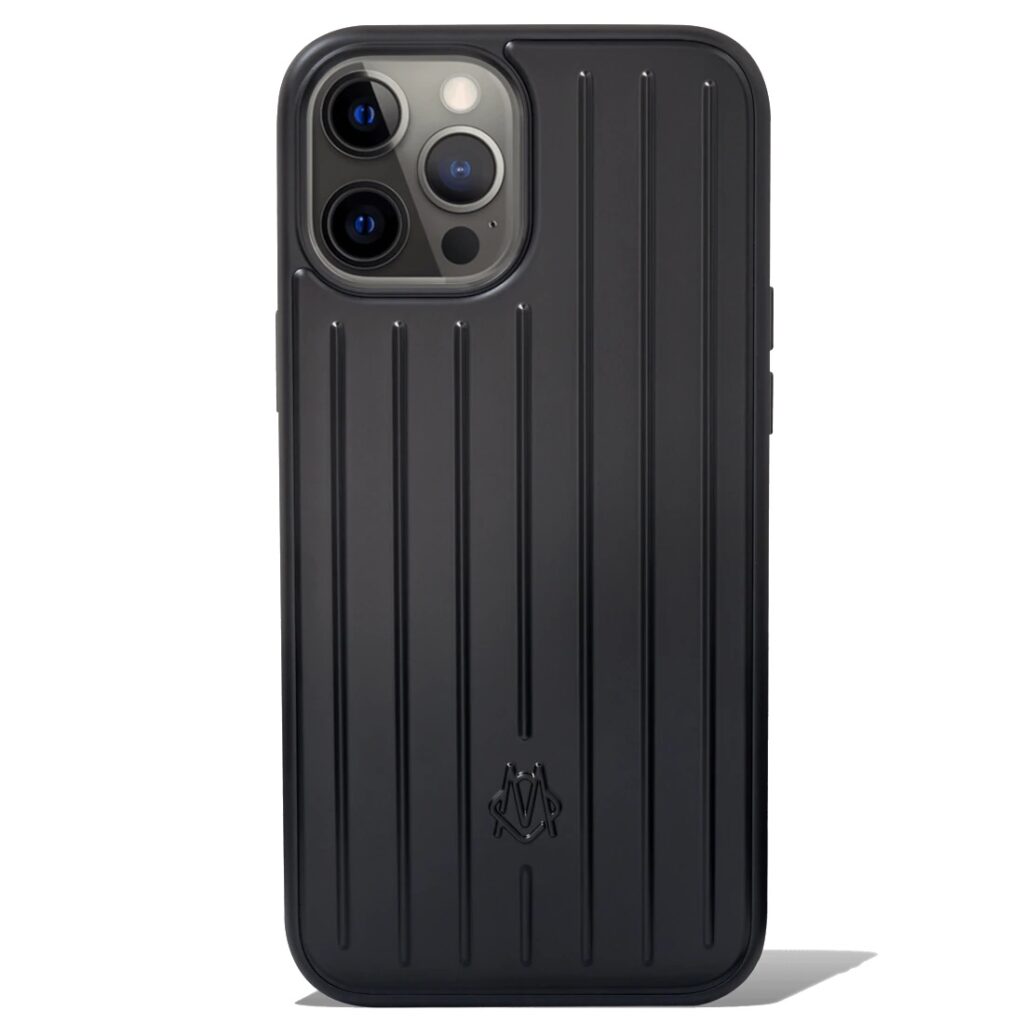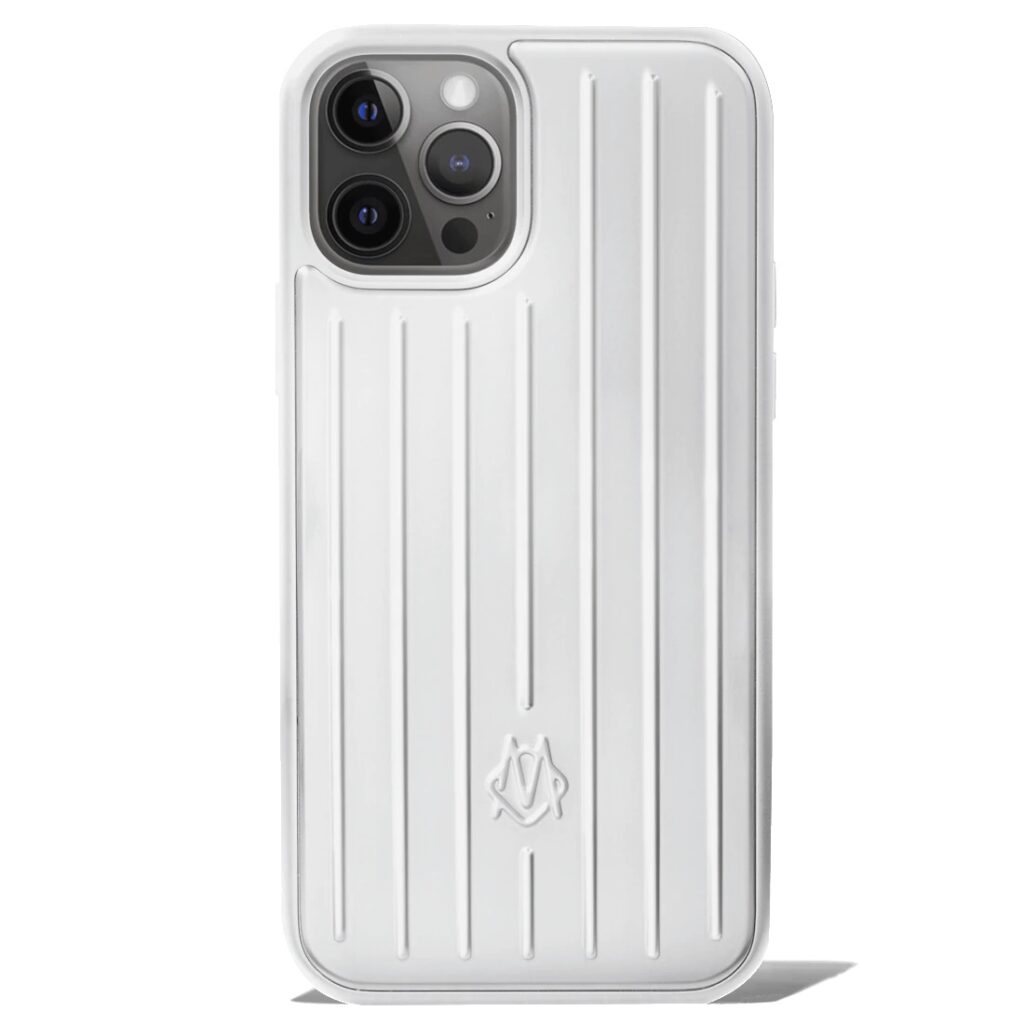 Full details on their site.