Got a load of dosh to spare?
Got plenty of patience and good with building Lego?
And, are you a Star Wars fan?
If so this model might be the one for you.
It's big, it's detailed, it's got lots of parts and it's not cheap!
But oh boy is it cool:
You can order it directly from Lego here – it'll set you back a cool €800!
What do you get?
Nearly 7 thousand pieces
9 minifigures
Fully assembled it's pretty big and stands H: 25″ (62cm) W: 10″ (24cm) D: 28″ (69cm)
it's big enough to hold 40 minifigures and 4 speeder bikes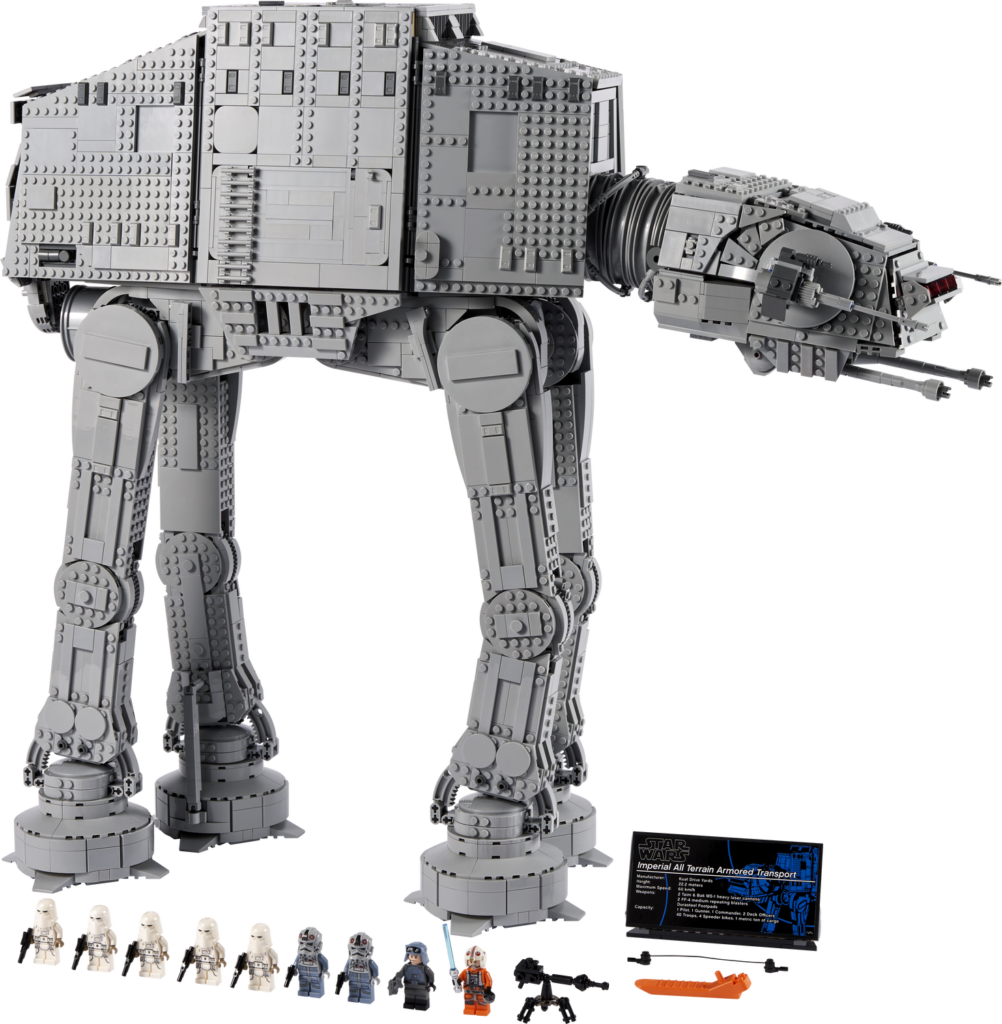 I can imagine that a lot of Lego and Star Wars fans are trying to justify the expense of buying this one.
My choice is easy – I don't have the space for it!