Die Hard is a classic. The John McTiernan film was first released in 1989 and made a star of Bruce Willis, while also immortalising Nakatomi Plaza.
There are several box sets and special editions of both the original film and its sequels, but this version wins in terms of "coolness", as it includes a miniature model of Nakatomi Plaza tower: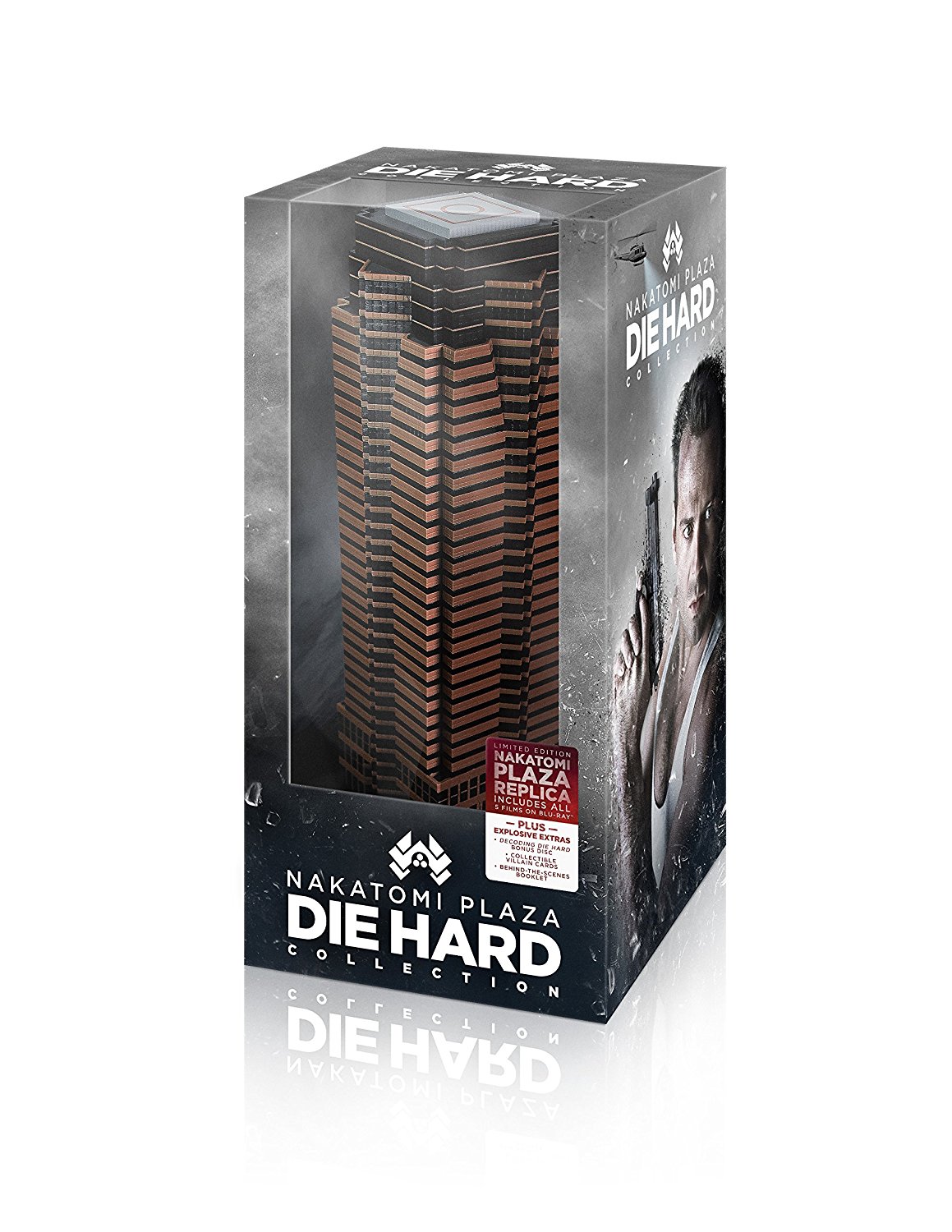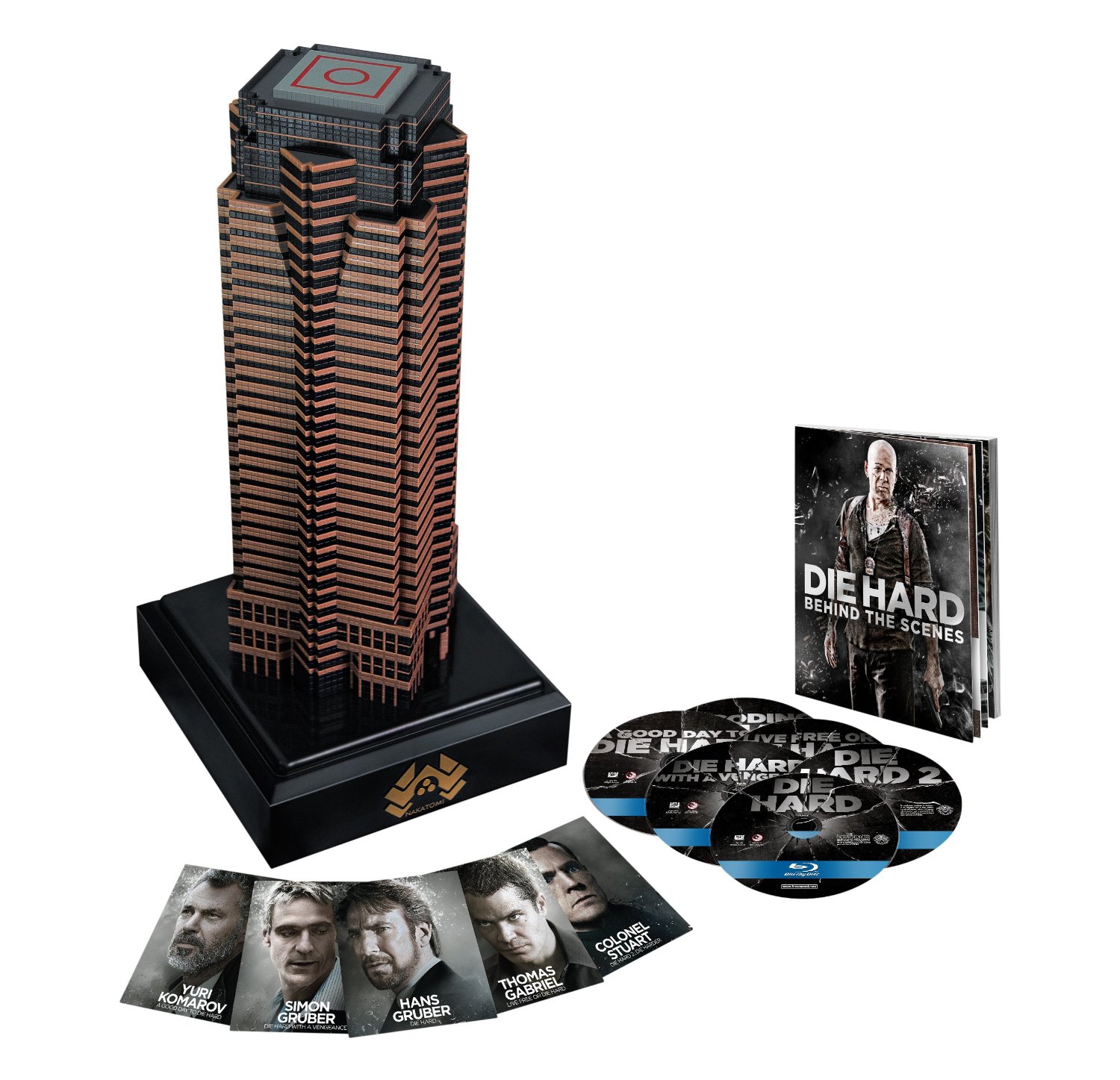 The boxset also includes all the films in the franchise on blu-ray as well as a disc of bonus features:
Disc 1: Die Hard Blu-ray
Disc 2: Die Hard 2: Die Harder Blu-ray
Disc 3: Die Hard with a Vengeance Blu-ray
Disc 4: Live Free or Die Hard Blu-ray
Disc 5: A Good Day to Die Hard Blu-ray
Disc 6: Decoding Die Hard Bonus Disc
Die Hard Villains Collectible Cards
Die Hard Behind-the-Scenes Booklet
Full details over on Amazon.