If you're going to have eggs for breakfast then you might need an egg cup. And if you're having boiled eggs then you probably want toast to go with them..
So why not have a bit of fun with them?
Harry Potter fans can get this very cool egg cup which comes with a toast cutter so you can make your soldiers into lightning bolts!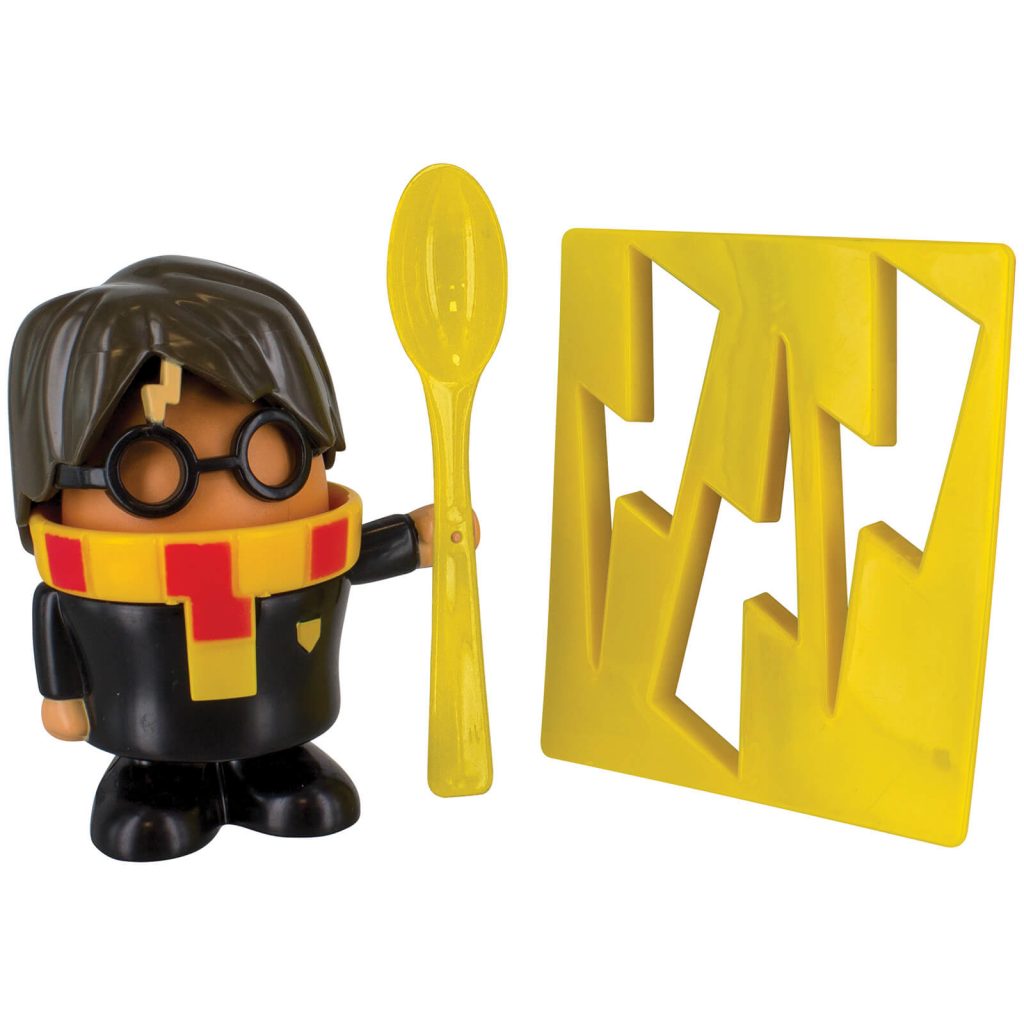 It's a fun and quirky little addition for fans of all ages!
Full details here (aff)