Royal Mail produce some really attractive stamps and they recently announced a bonanza for Harry Potter fans.
The upcoming release, which is available for pre-order, is of 15 different stamps from the Harry Potter universe.
As is common with Royal Mail stamp releases they're available in a number of different presentations ranging from first day covers to a variety of presentation packs as well as framed options.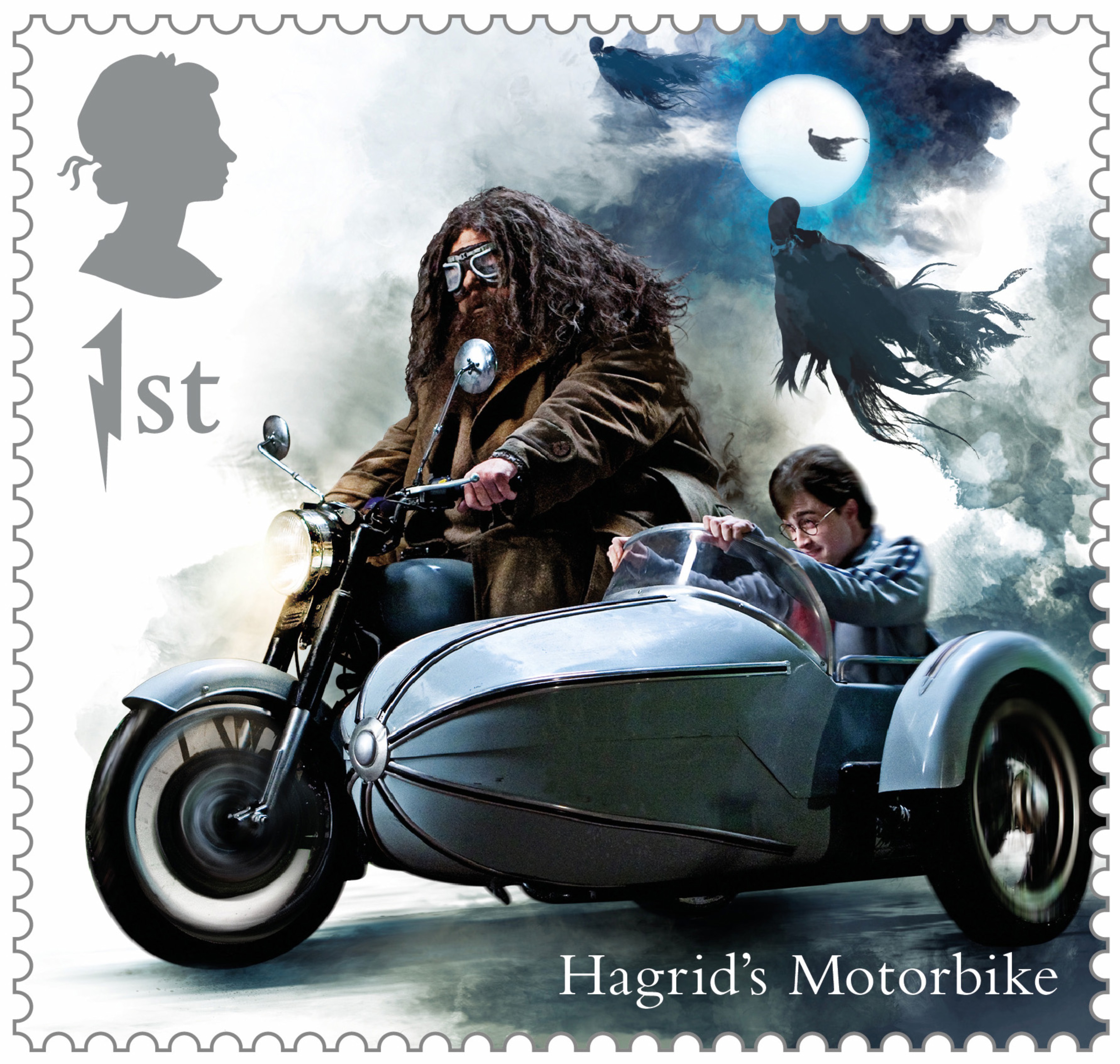 The release is available for pre-order now and will probably prove to be popular. 
There are also a couple of "easter eggs" in the stamp release, which are only visible under ultraviolet light. And you'll also notice that they're using the iconic Harry Potter font for the "1".
Full details on the Royal Mail site.
The Harry Potter stamp series goes on release on October 16th.