If you're a fan of the Harry Potter universe there are thousands of things you can buy that pick up the various themes from the wizarding world. if you also happen to like Lego then you've probably already realised that the brand caters to much more than children.
Combine the two and you can get both something super cool, but also rather expensive: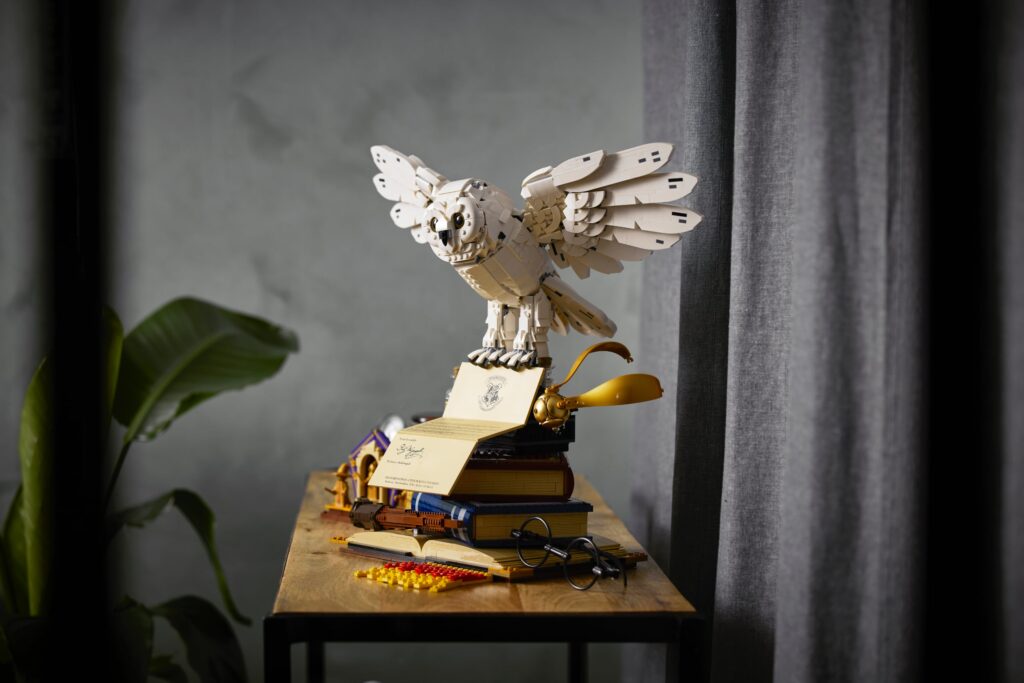 The recent release from Lego is aptly called "Hogwarts™ Icons – Collectors' Edition".
So what do you get?
Essentially you get all the elements from the Harry Potter universe encapsulated in a single model, which is incredibly detailed and intricate.
The centrepiece is Hedwig, Harry Potter's faithful owl and he's surrounded by an impressive collection of iconic elements from the book and film series such as Harry's wand and glasses, a chocolate frog, a potions tray including five potion bottles and ingredients, as well as Tom Riddle's diary, the Golden Snitch and a school scarf which is customisable to match any Hogwarts House.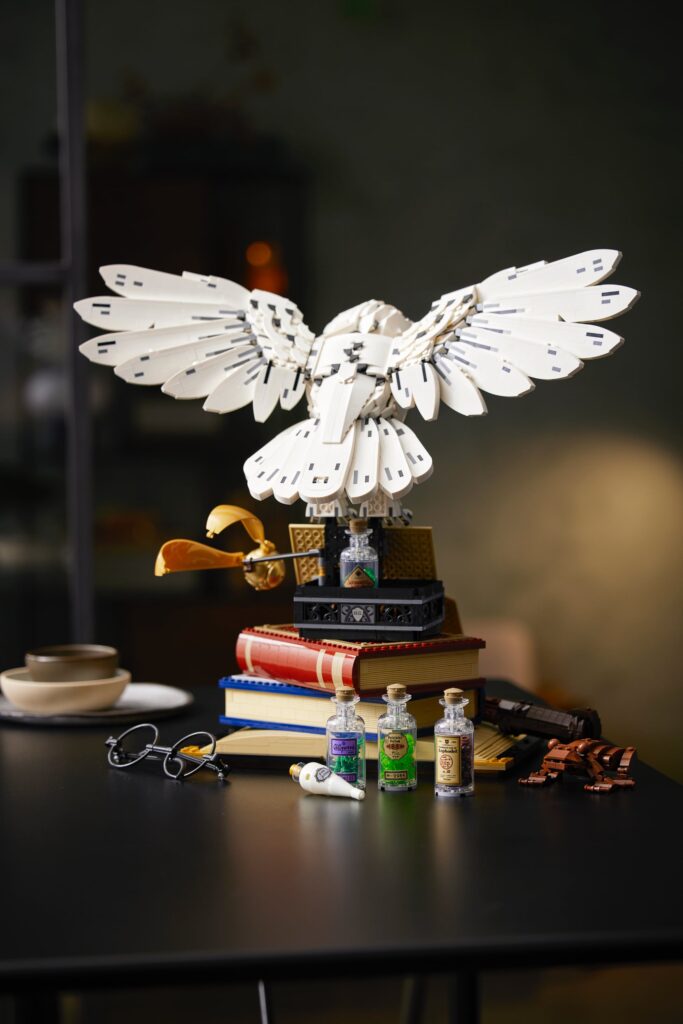 If your interest is piqued you can find full details and order via the official Lego site here.
At time of writing the set is retailing for €249.99