Over the years I've come across quite a few Harry Potter themed products. A lot of them were logical extensions to existing product lines. So it wasn't in the least bit surprising when Hornby started offering trains that picked up on the Potter theme. Neither was it particularly strange to see other toy companies adding Harry Potter ranges to their offerings.
But what about fairly high end cookware?
I wouldn't have expected a brand like Le Creuset to go down the Harry Potter route, though maybe it's not that much of a surprise at all. Even if you were a teen when the first books (or films) came out you'd now be an adult. I guess I'm having difficulty wrapping my brain around who the target market is for some of these items.
Do they look cool? Yes. The Harry Potter style is lovely already and when you combine it with the Le Creuset cookware it really does look wonderful. But I have my doubts. Why? Well who pays €400 for a saucepan with Harry Potter branding? Like I know people do, but I just wonder how many people do.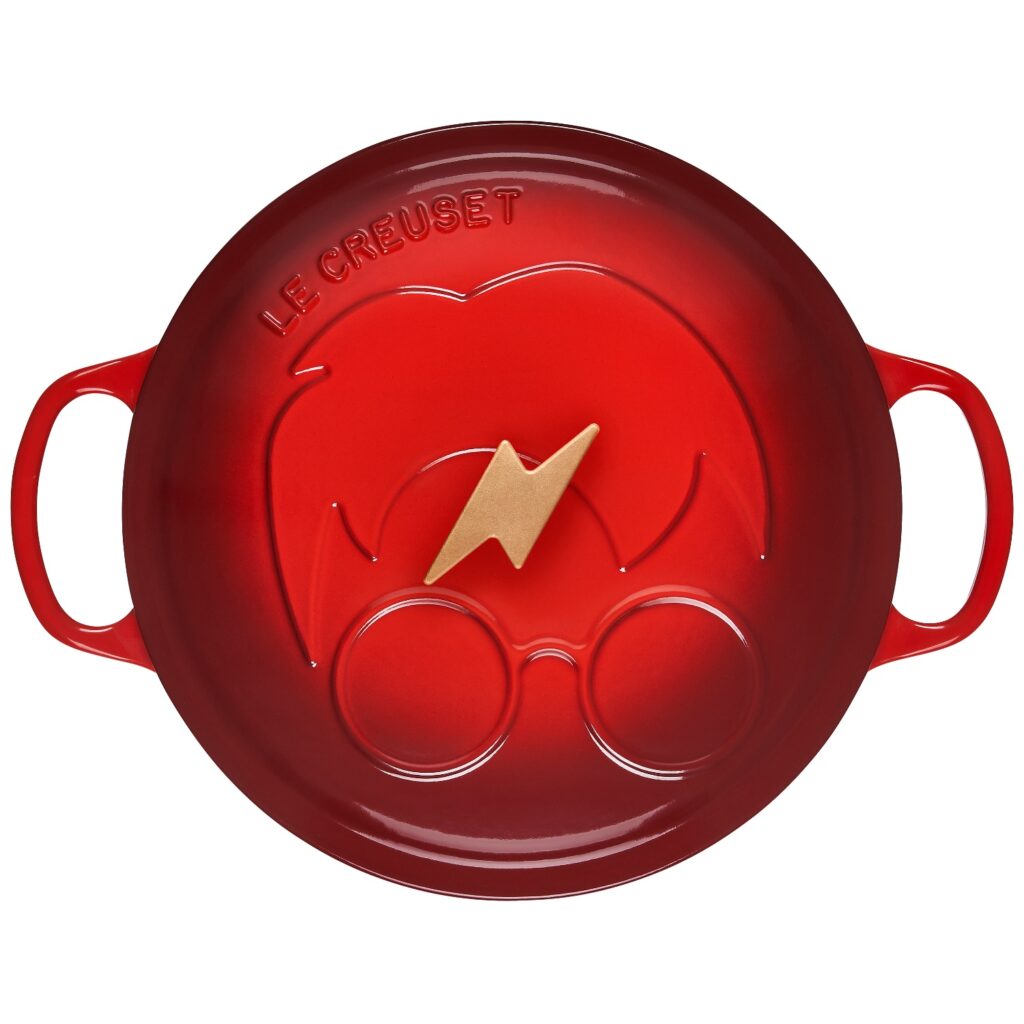 Anyway maybe I'm just being a tad conservative and maybe lots of people have lots of new Le Creuset pots and pans. Personally I love Le Creuset stuff, but most of what I have came from eBay or Etsy!
So what are Le Creuset offering?
Harry Potter™ Signature Round Dutch Oven
Quidditch™ Signature Round Dutch Oven
Lord Voldemort™ Rectangle Covered Casserole
Deathly Hallows™ Spoon Rest
Hogwarts™ Houses Dessert Plate Set
Hedwig™ Pie Bird
Magical Locations Mug Set
Hogwarts™ Express Kettle
Hogwarts™ Houses Potholder
Spellcasting Spatula Set
They do look lovely, but I am a little confused by the Lord Voldermont themed casserole. Yes it does look nice, but why would you want a Lord Voldermont themed anything?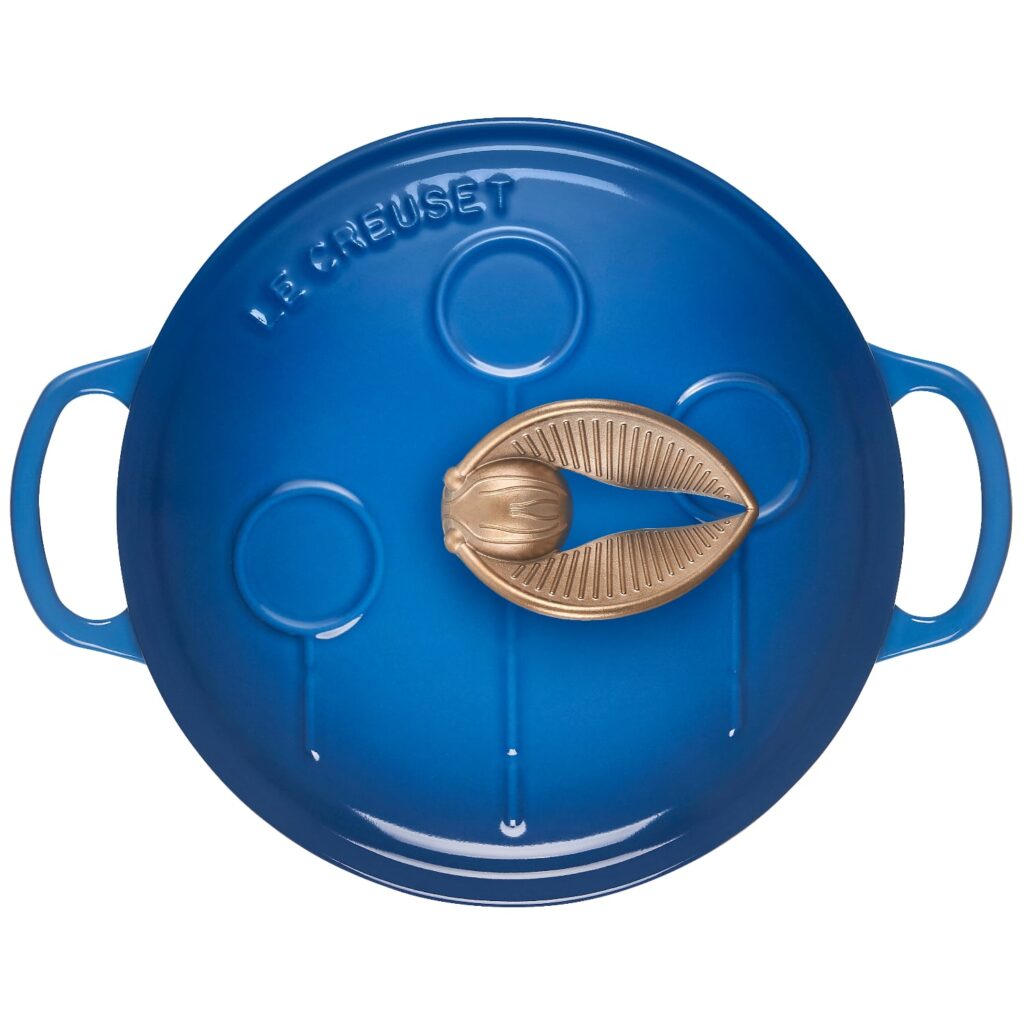 In Ireland they'll all be available directly from Le Creuset as well as several other retailers.